Consegne rapide e gratuite
Our current lead times are up to 30 days! But still...FREE SHIPPING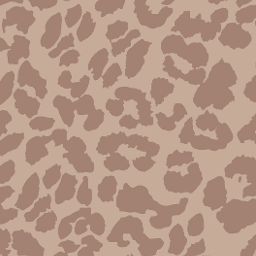 Nora
A German Designer and Artist educated in Sweden with a BSc in Product Development and Graphic Design. Nora is inspired by natural materials and patterns and loves to create graphic style prints with bold colours.
Il tuo carrello é pieno.
Purtroppo il nostro carrello della spesa può gestire solo 100 articoli diversi. Si prega di fare un nuovo ordine o contattare il nostro servizio clienti se si desidera aggiungere più articoli.
Web cookies
Utilizziamo i cookie per personalizzare contenuti e annunci, per fornire funzionalità per i social media e per analizzare l'utilizzo del nostro sito Web per assicurarti una piacevole navigazione.
I cookie aiutano a far funzionare correttamente il nostro sito. Alcuni sono necessari, altri ci aiutano a offrirti un'esperienza migliore e più personalizzata.
Leggi la nostra politica sui cookie per più informazioni